Selling your furniture, household items, jewelry and handbags is easy at Consignments Ltd. We take in all items by appointment only. Furniture is handled differently than all other items.
Easy steps to sell your used Furniture and Goods.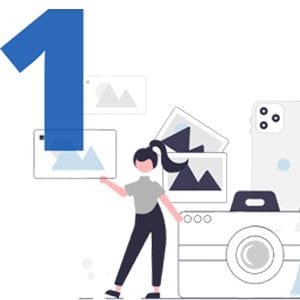 Our Schedule
We accept furniture three days a week (Tuesday, Friday and Sunday). We do reserve the right to reject approved furniture upon physical inspection if we deem it un-sellable, so make sure your items are in the best shape possible (clean, vacuumed, free of odors, etc.).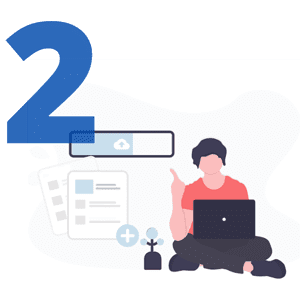 Snap Your Furniture
We need to see a picture of your furniture you want to sell and OK it before it comes to the store. You can bring in an image on your camera or phone or email us pictures at: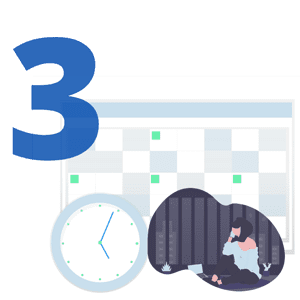 Get An Appointment
Once your furniture is approved, Simply call us to schedule an appointment at
+1 (401) 284-3399
ALL NON-FURNITURE ITEMS:
Just stop in or give us a call to schedule a consignment appointment. You can bring up to 4 good-sized boxes at one time. We have an extensive list of items we do not take (like burned candles, broken or chipped items, dirty or unpolished items). If you have any questions before your appointment, just ask. We also offer a printed list in the store that is available anytime. Again, make sure your items are clean, polished, free of cracks and chips, odors etc.
PLEASE NOTE: Consignment appointments for small items will be done via scheduled, curbside drop-off for the foreseeable future. We have strengthened our standards of what we are willing to take, in light of COVID19, so please make doubly-sure that your items are CLEAN and free of chips, tarnish, odors, stains etc.
AFTER YOUR APPOINTMENT YOU CAN PICK UP A FULL LIST…….
We work on a 50/50 split with our consignors and give you 90 days to sell your items. Checks are issued on the 10th of the month after an item sells and checks are picked up at the store unless you leave self-addressed, stamped envelopes, then we will be happy to mail you your checks. At your appointment, you will receive a full list of what you have left with us, along with your expiration date and a copy of our contract.